Home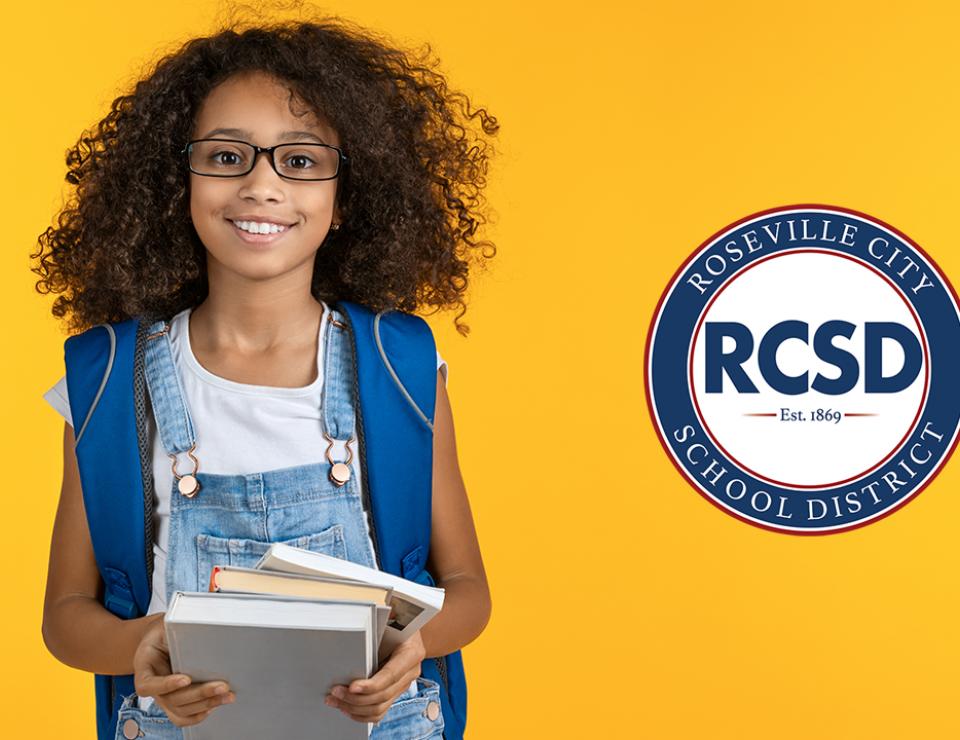 GREAT THINGS HAPPEN HERE!
Roseville City School District is a growing district serving transitional kindergarten through 8th-grade students.
Smaller Class Sizes
Safe Learning Environments
Award-Winning Programs
CLICK HERE TO REGISTER YOUR STUDENT TODAY!
Latest News
The Roseville City School District is initiating the process of naming a new elementary school located in the West Park community in the West Roseville Specific Plan/WB-60 Elementary School.
Monthly information can be found in the related links at the right of this page. Thank you for checking in to News from The Ranch.