Home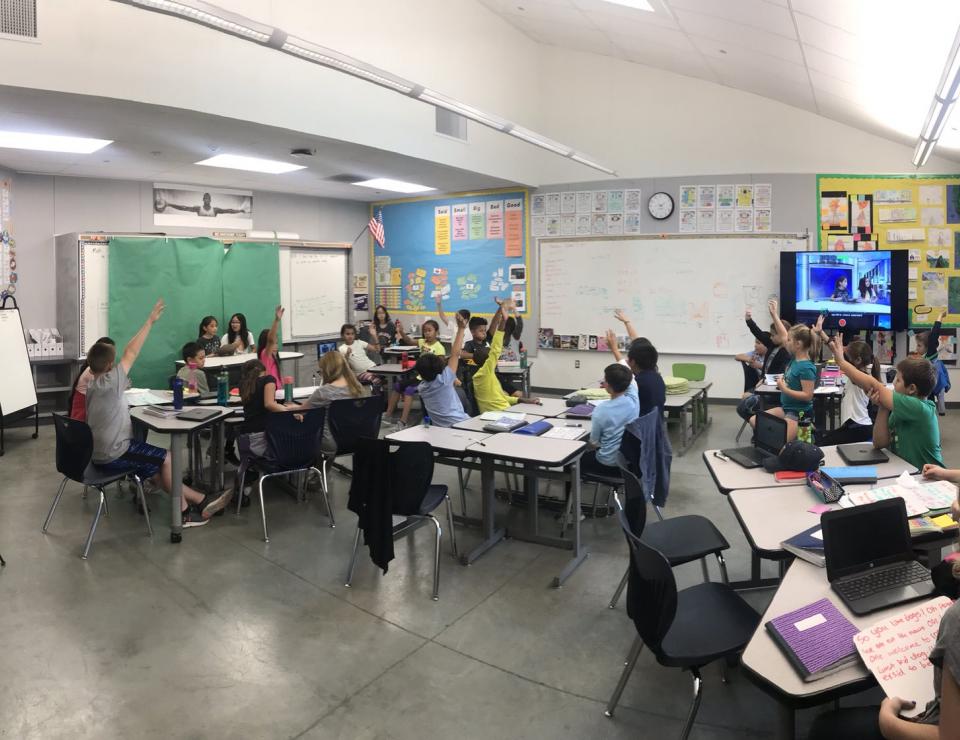 Orchard Ranch Elementary School is located in the city of Roseville and is one of nineteen schools in the Roseville City School District. Orchard Ranch opened in the fall of 2017. The school serves students in Transitional Kindergarten through fifth grade. The staff at Orchard Ranch School maintains high expectations for student achievement and is making sustained progress toward academic excellence. The school's goal is to build a strong foundation for future learning and academic growth.
Latest News
Welcome to the 2018-2019 school year. We are so excited to have 750 students at Orchard Ranch this year. It's a little smokey, a little hot and we are stating a little earlier, but so far it's been great getting to meet our new Broncos and start the year off with a bang.
This BLOG is to help better inform our families about what's going on at The Ranch. We will continue to utilize social media and our website to share information, but our hope is that you will have another place to look up information for the school.