Welcome to Orchard Ranch Elementary
Home of the "Broncos"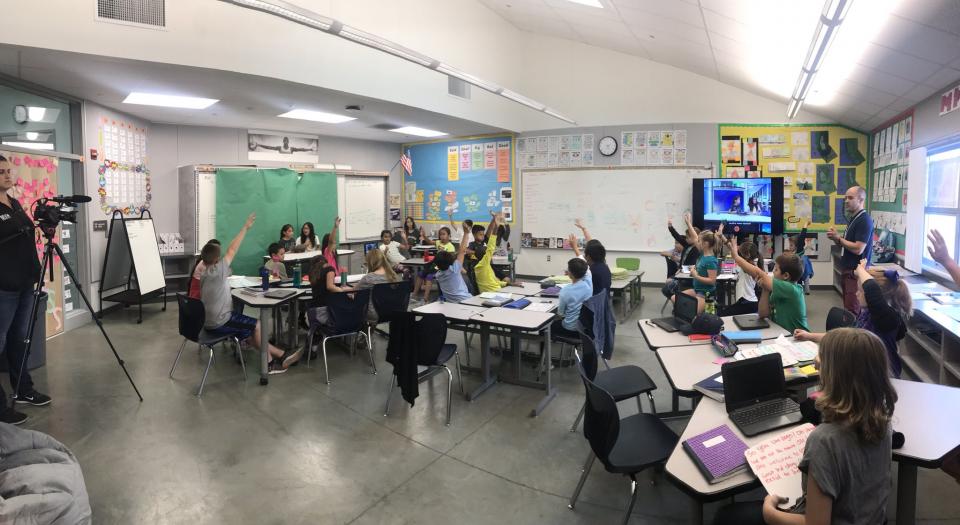 Orchard Ranch Elementary School is located in the city of Roseville and is one of nineteen schools in the Roseville City School District. Orchard Ranch opened in the fall of 2017. The school serves students in Transitional Kindergarten through fifth grade. The staff at Orchard Ranch School maintains high expectations for student achievement and is making sustained progress toward academic excellence. The school's goal is to build a strong foundation for future learning and academic growth.
The mission of Orchard Ranch is to develop the whole child & make them college & future ready. All kids will learn in a trustworthy, safe, rigorous, innovative, risk-taking learning environment while developing a growth mindset & a lifelong love of learning.
Our vision is to cultivate an accepting environment for all students. Provide A rigorous, risk-taking, safe atmosphere for learning, while building and cultivating student and community relationships.
We invite you to visit our campus and experience our culture for yourself. Orchard Ranch is a unique environment that embraces all aspects of learning.